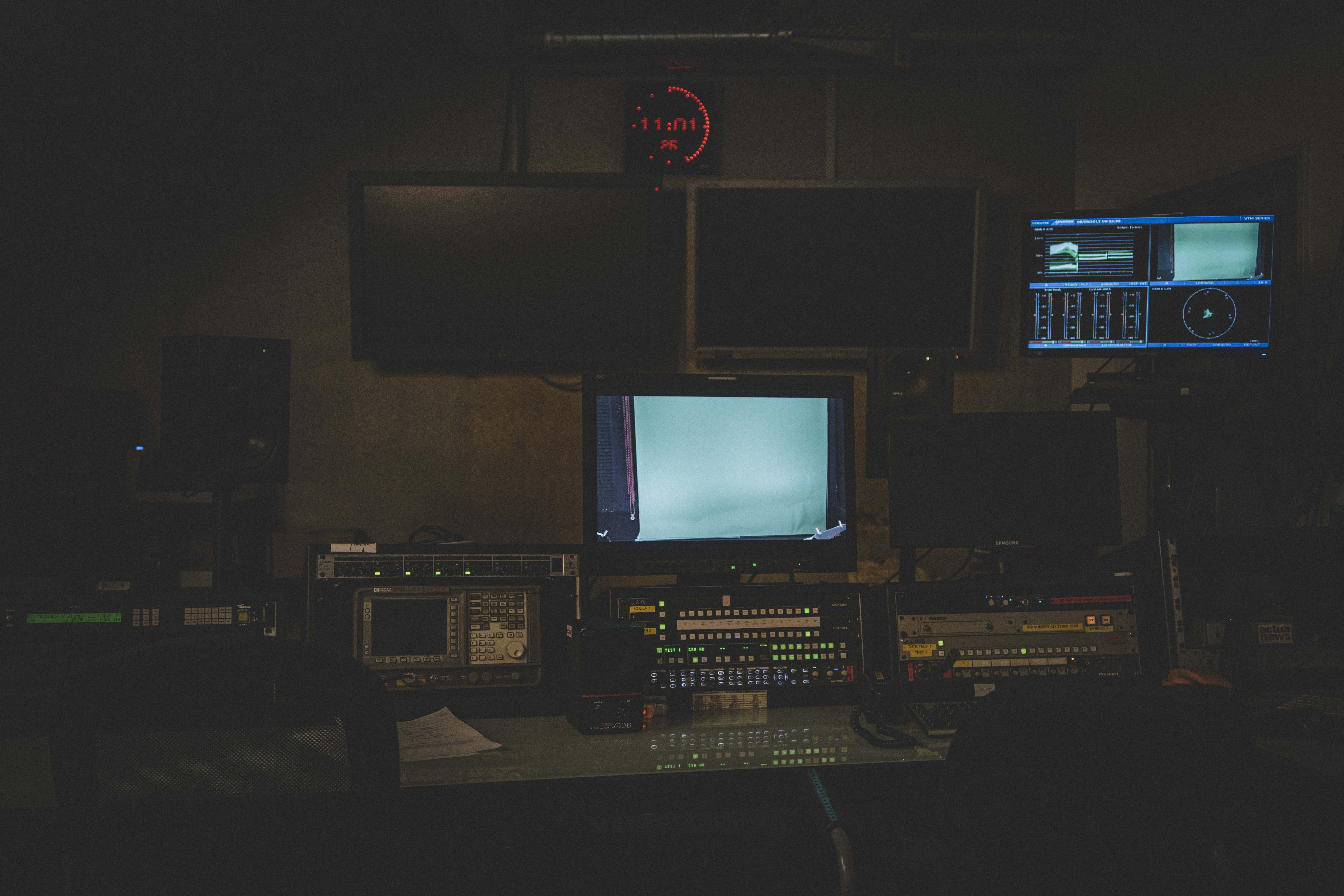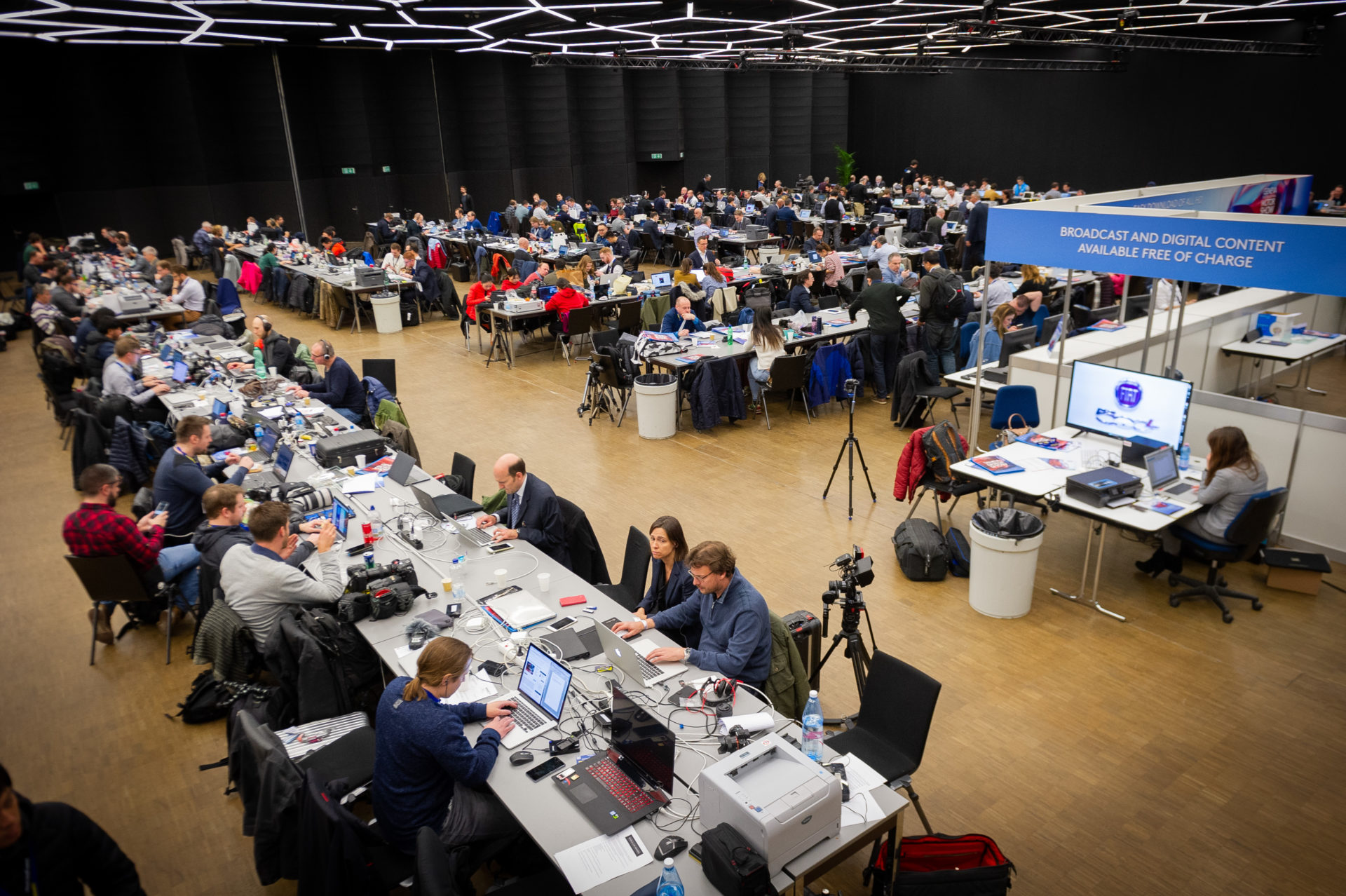 a2p.agency produces and delivers content immediately, in multiple formats, for local & global distribution.
We publicize it on all of your digital platforms (including social medias) and distribute it via satellite to the media worldwide, to maximize the reach and increase your audience.
> Consumers
We feed your social networks and develop engagement with your online fan bases. We identify and build real strategic relationships with key influencers.
> Media
Our global network of journalists allow us to tell your story to the world's leading broadcasters and newsrooms to ensure outstanding media coverage.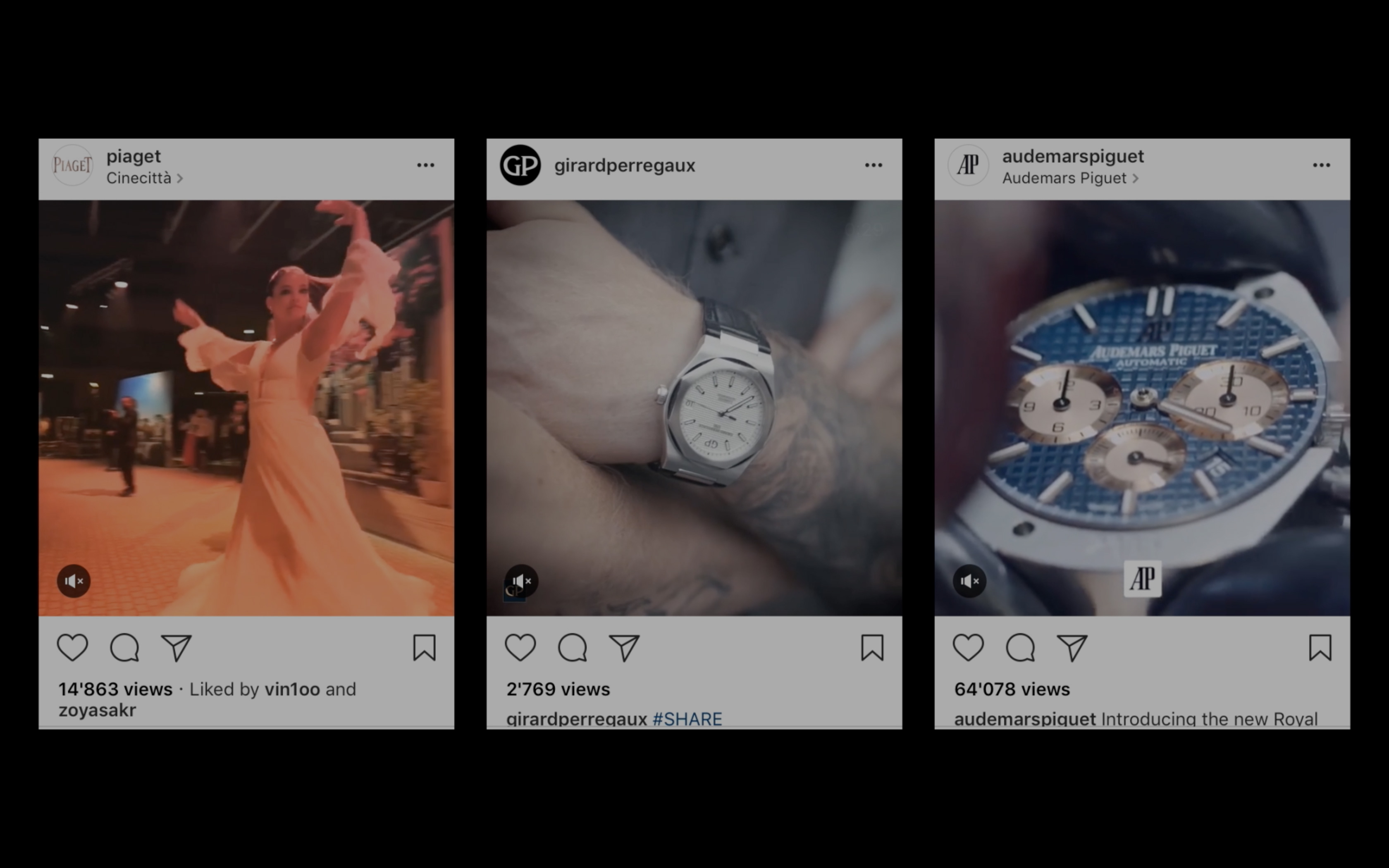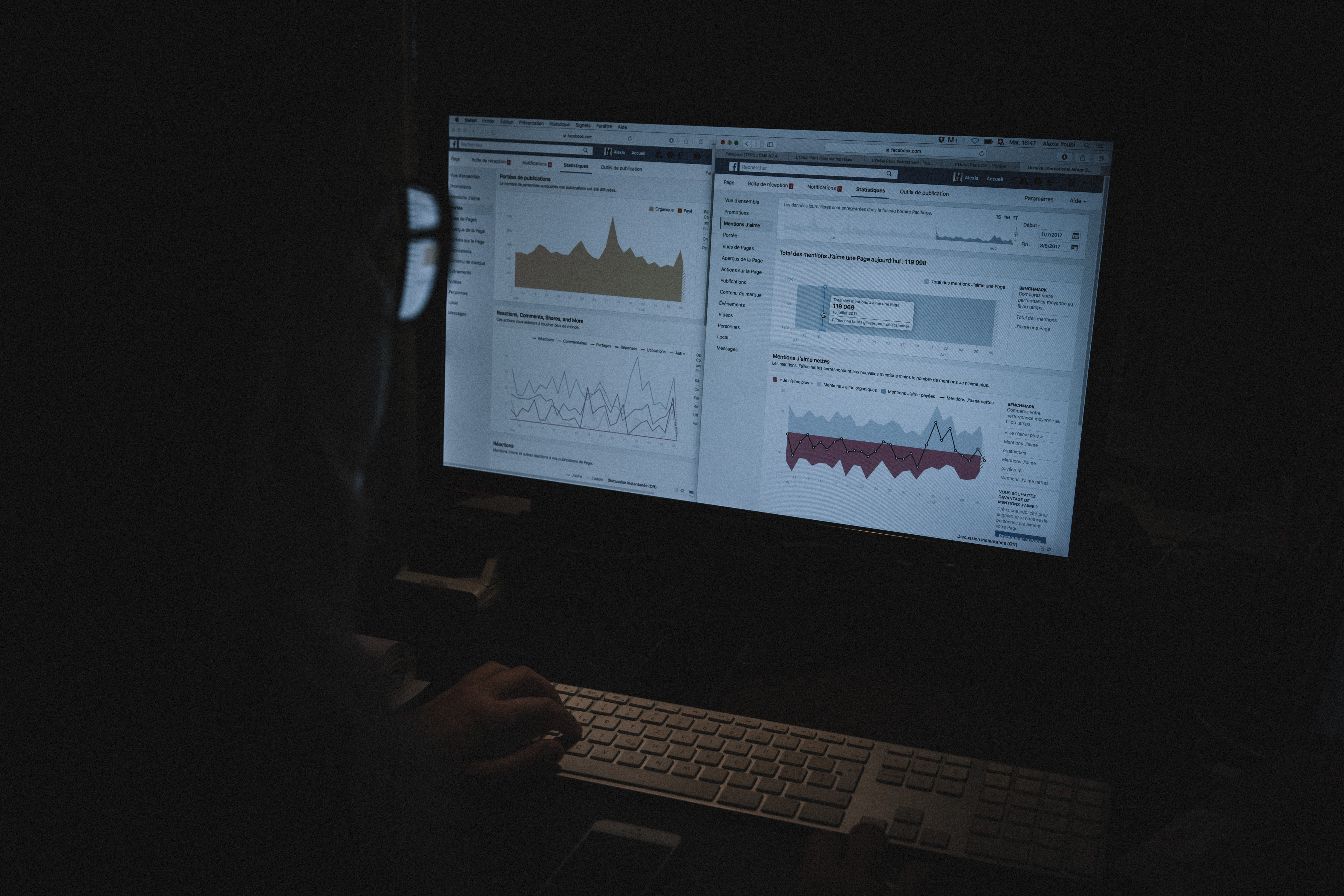 Our millennial team developed in-house software to listen, collect and distribute content through several platforms:
> Social wall - Aggregate the content from all the main social networks.
> Enhavo - Social user generated content for media and broadcasters.
> Digital Platform - We create personalized platforms that can host your content.