Our audiovisual productions take their spectacular dimension from the big screen. Our films use the modus operandi of the film industry: artistic freedom, visual effects and a dreamlike aesthetic. The immersive experience is enhanced by new technologies. Virtual reality, onboard cameras and live 360° videos reinforce the unique nature of our content.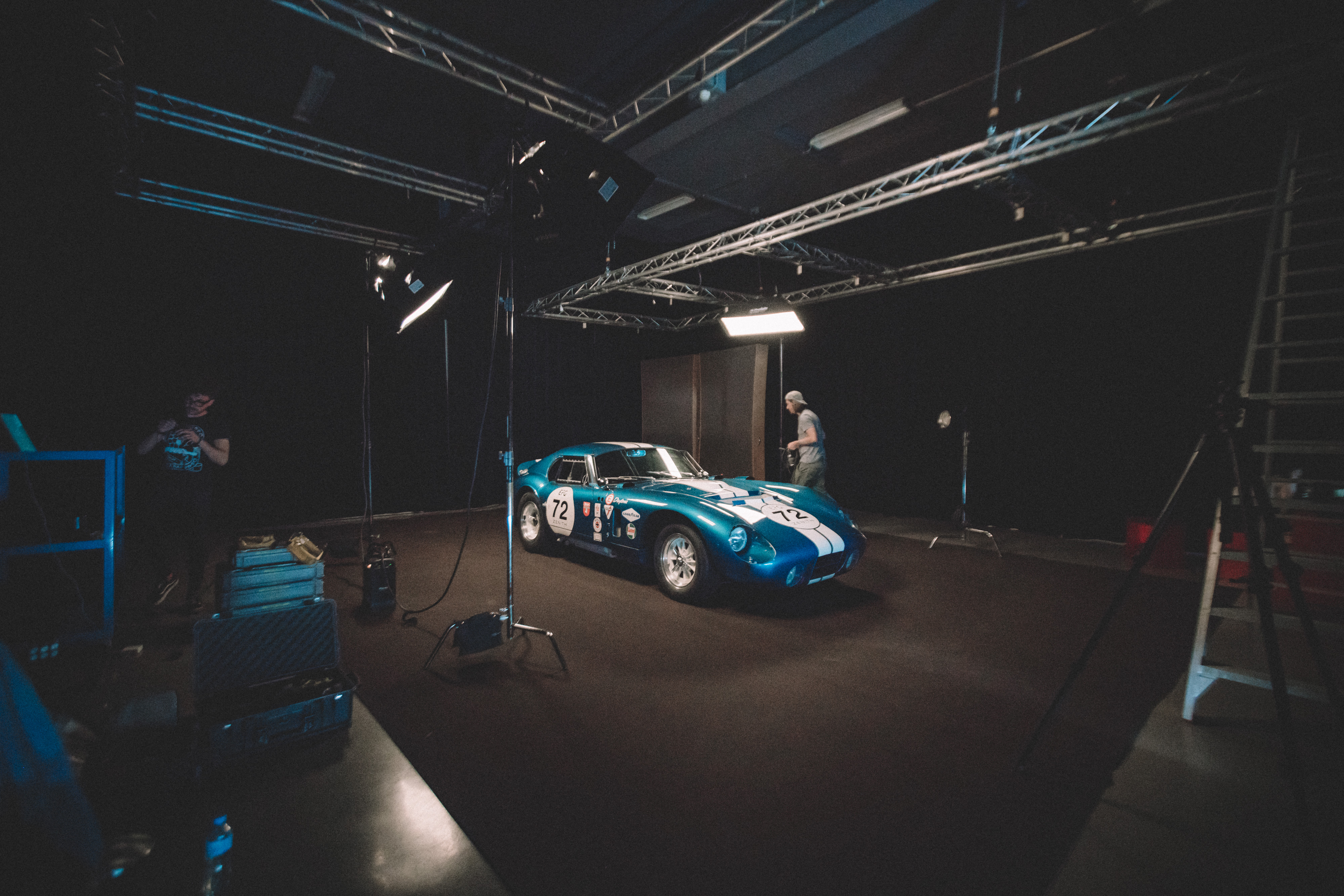 a2p.agency brings together the most specialized skills because of its strong network and the solidity provided by the Point Prod Actua Group. Film-makers, directors of photography, artistic directors, editors, graphic designers and producers combine their talents to create unique audiovisual content. We make use of the whole world. We film the most ambitious projects, going beyond borders. Locally, our 100m² studio is completely adjustable and convertible. It is perfect for the most creative and demanding projects, such as the macro-filming of watch parts.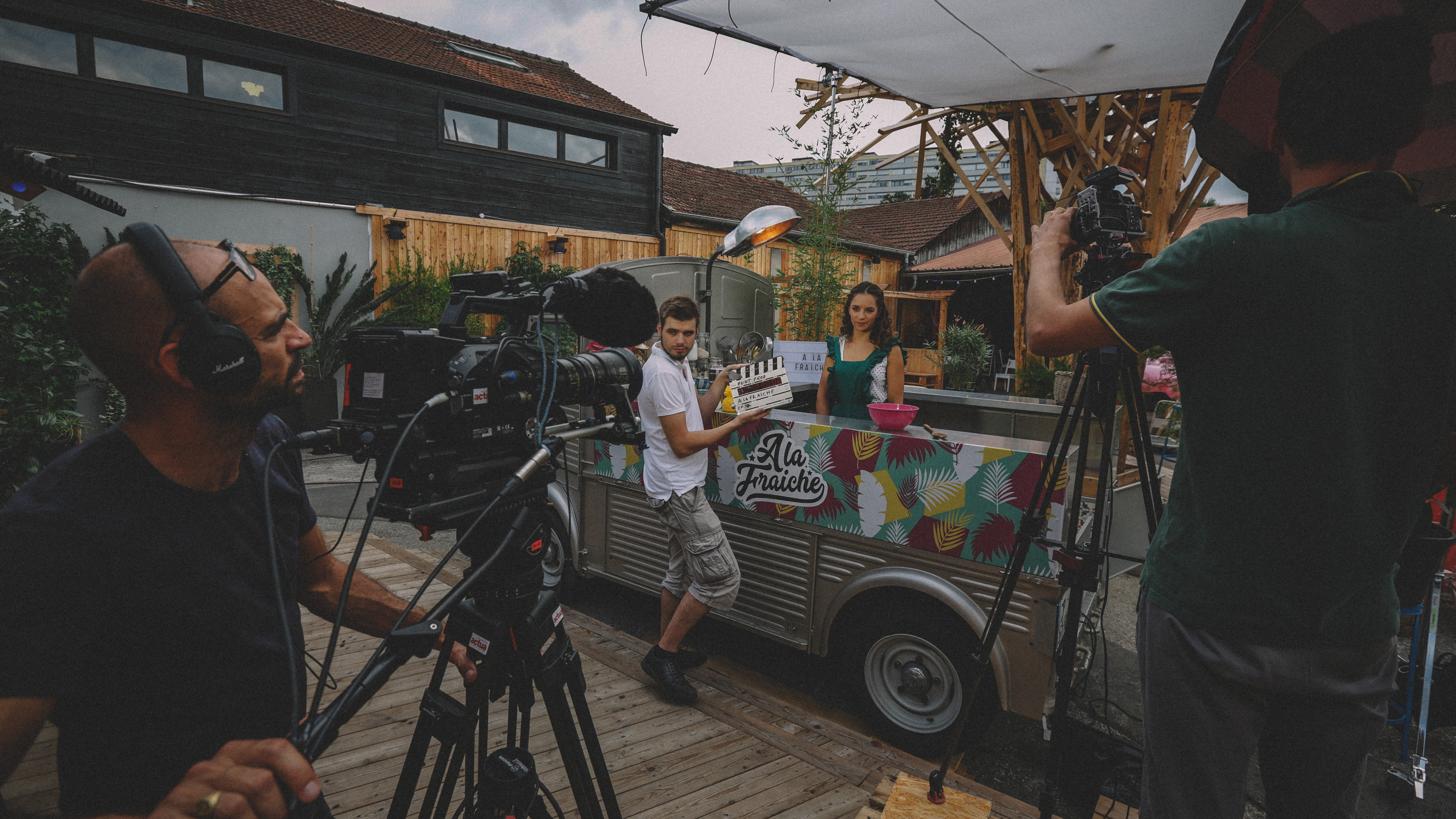 While digital technologies are becoming more accessible, a2p.agency's artistic awareness and professionalism remain its most valuable asset. Above and beyond all the technical requirements, the art of editing is first and foremost a language. This language must set the right pace, undertake the script-writing, orchestrate the sequences, take care over the effects and create the sound experience. a2p.agency gives form and meaning to the image.