Addax Petroleum: Corporate film

Addax Petroleum commissioned a2p.agency to make its corporate film. Nowadays, corporate films are a key component part of a company's communication strategy. The aim was to showcase the group and its values to co-workers, shareholders, clients and institutions.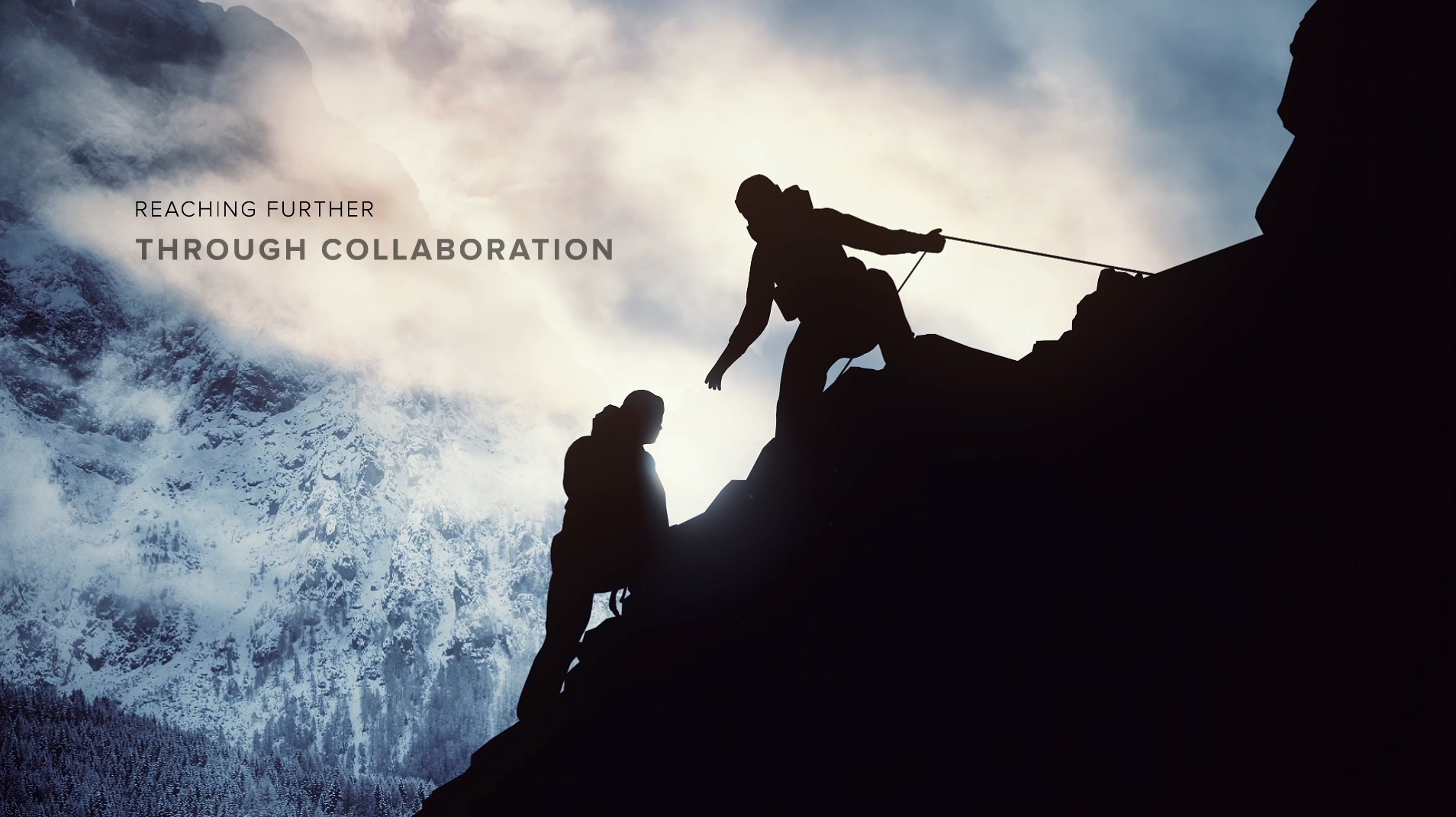 Silhouettes emerge from the background and showcase the group's people, facilities and operating areas worldwide. The film also emphasizes the company's environmental and social responsibility, in addition to showcasing its business areas and technologies. The images and production techniques help the target public to identify with the company and also increase buy-in.
The film embodies Addax Petroleum's corporate identity and its social commitment. Through the film, Addax Petroleum depicts its work, promotes its image as a responsible company, and forges a unique relationship with its employees and partners. a2p.agency's strong visual approach proved very popular with the group, which also praised an extremely positive working relationship.