Chopard is providing the Mille Miglia race with unique live coverage

Chopard has been sponsoring the mythical vintage car race since 1988 and wanted to innovate at the 2017 edition. The watchmaker set A2P the challenge of covering the event live on social media in order to celebrate this historic partnership.

From a teaser campaign to broadcasting the race, a2p.agency deployed a wide-ranging audiovisual package carefully curated in advance. A dedicated on-the-ground team produced and published the content. Look-back features, profiles and ready to broadcastclips punctuated the broadcast of the key moments selected for the live coverage.
The images, inspired by the unique atmosphere of this mythical race, showcased both the cars and the watches in a dynamic and elegant fashion. a2p.agency successfully adapted the principles of live TV to social media, enabling a community of enthusiasts to follow the Mille Miglia from the inside.
The broadcast was viewed over 25,000 times on Facebook and YouTube with a peak of 408 simultaneous viewings. These figures echo the excellent feedback received from the public. a2p.agency demonstrated its creativity and technical skills by delivering this first digital activation initiative for Chopard. The watchmaker praised the organisation and professionalism of the a2p.agency teams when faced with a particularly demanding context and schedule.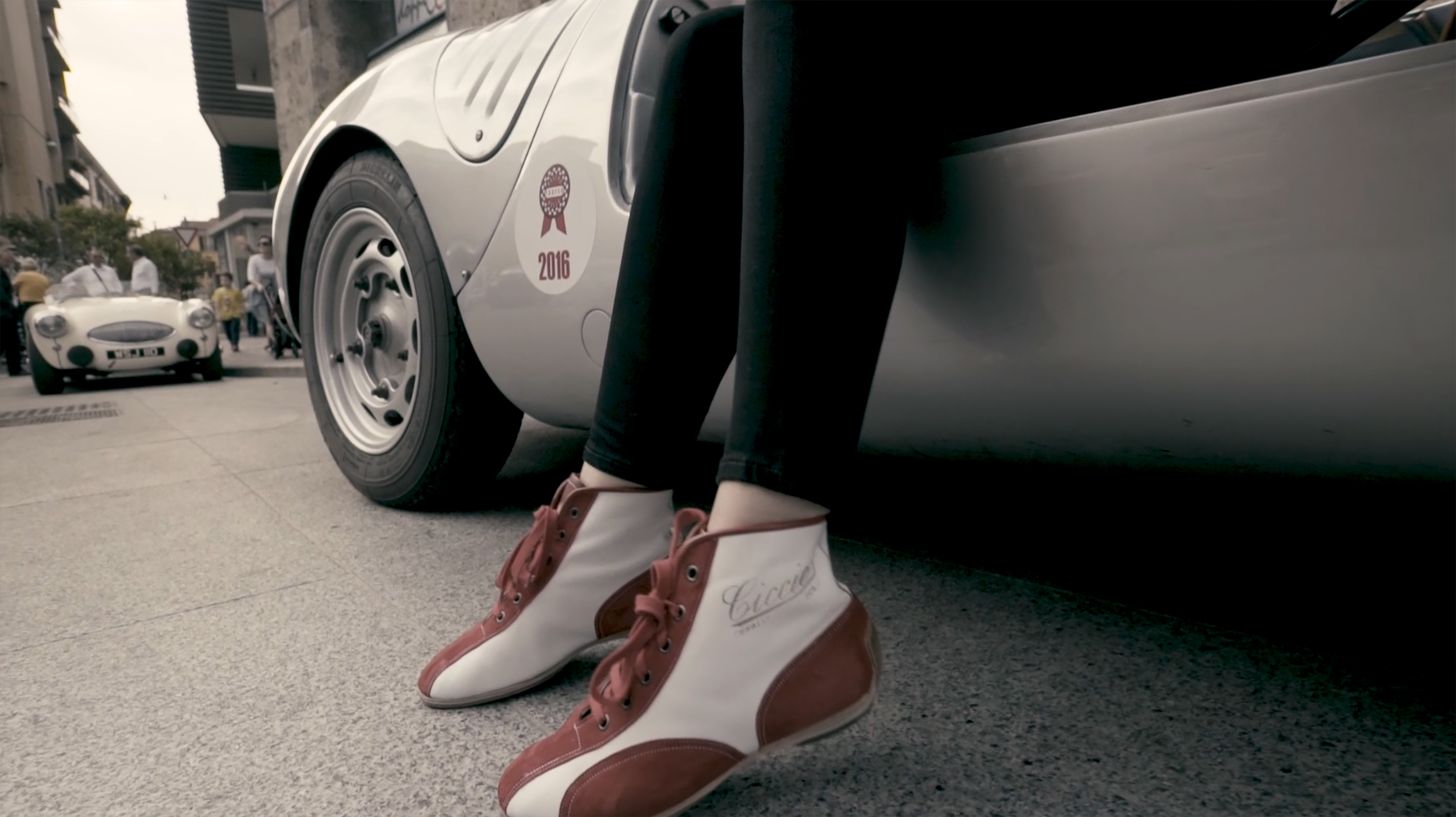 A2P was a very reliable provider during the Live stream of the Mille Miglia 2017.
The team is very professional and can do a lot, even in limited numbers, which is appreciated. We are very pleased to have trusted them and we will not hesitate to collaborate with them again.