Geneva International Motor Show 2019: digital at the heart of the event
The Geneva International Motor Show is a must-visit event for the car lovers from all over the world. For the 89th motor show and in an increasingly connected world, the show organisers wanted to use the social networks to develop their community and increase the show's visibility.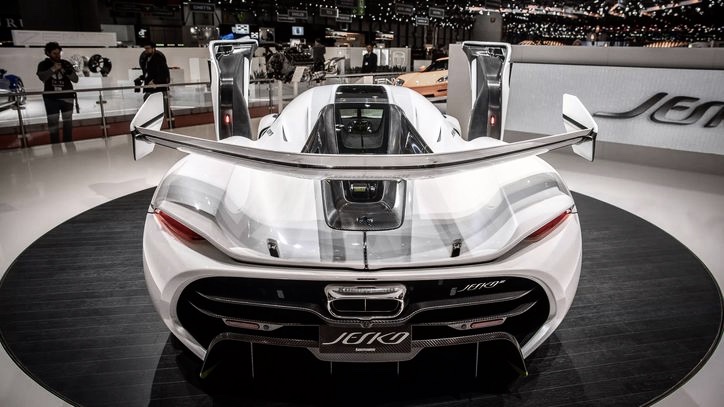 Content is at the heart of the digital strategy. Car launches, news, GIMS backstage, testimonials and games created interaction with the community.
Over 300 posts were published on the GIMS' social networks and led to close to 49'000 followers being acquired and 339'000 interactions being generated. Those figures demonstrate the success of the brand content strategy.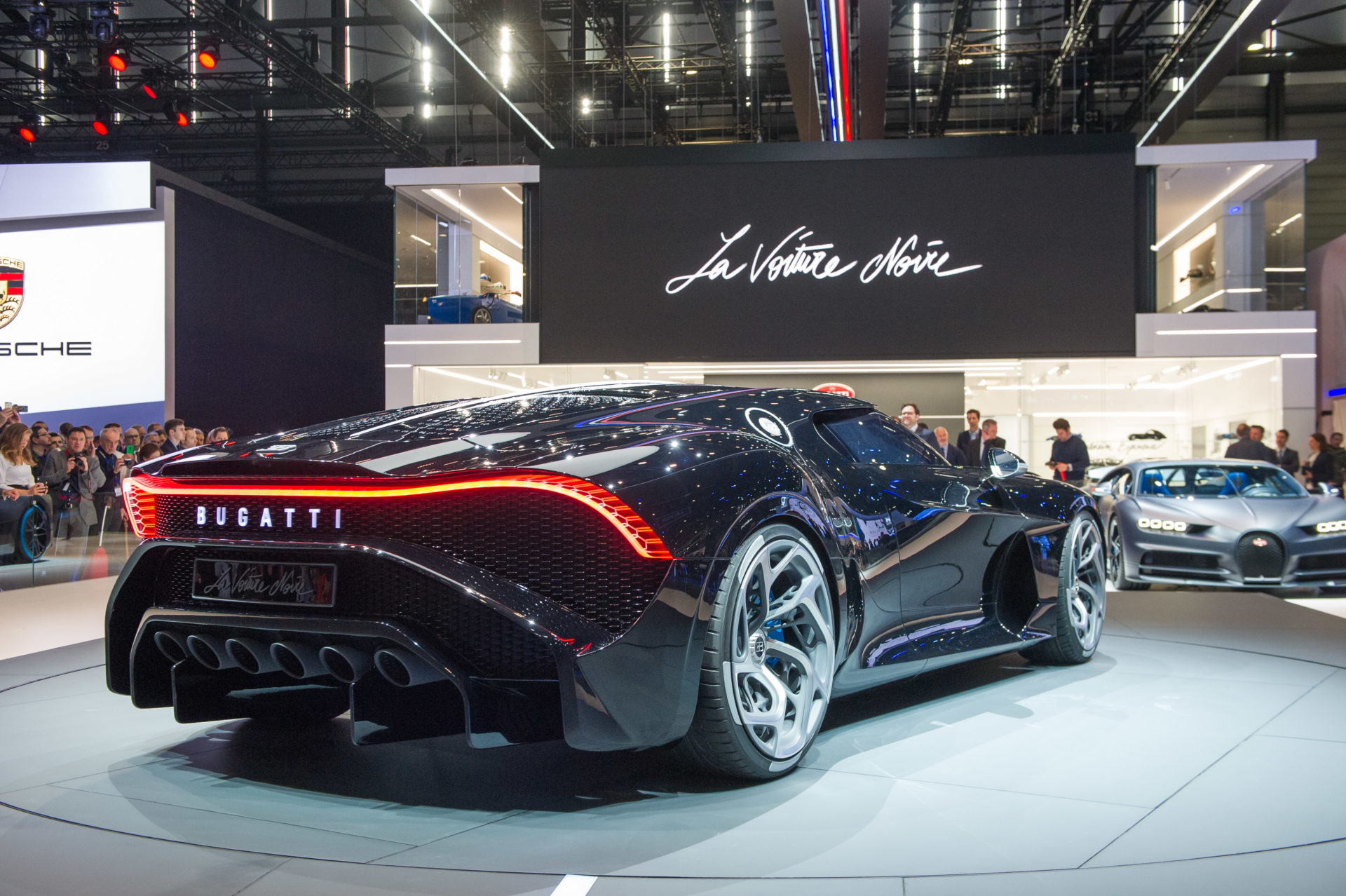 What if we would tell your story?