Strategy and content creation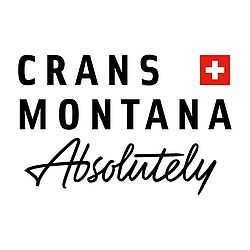 We are proud of this 360° project that helps promote Crans-Montana as a new business destination.


a2p agency has combined the creative forces of the Point Prod Actua group to offer a 360° campaign for the economic promotion of Crans-Montana.
Actua Films and a2p handled the art direction, editorial, press relations, production and post-production, while Idéative designed and developed the business.cransmontana.ch website.