Watches and Wonders, a digital strategy for an unprecedented situation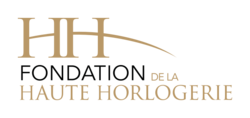 a2p.agency has developed a content strategy with the Fondation de la Haute Horlogerie to promote the Watches & Wonders event through digital channels
Where usually retailers, journalists, collectors and amateurs meet every year to discover this unique exhibition, a2p.agency made it shine internationally thanks to its double expertise in digital and audiovisual content production.

Watches and Wonders were to take place, as every year, in Geneva. Unfortunately, the Fondation de la Haute Horlogerie, which organizes the event, had to cancel the 2021 edition. The a2p.agency team together with Idéative imagined a brand-new event accessible online: a digital platform featuring content produced exclusively by the FHH and the 40 exhibiting brands.

A GLOBAL DIGITAL JOURNEY
DISCOVER
ENJOY THE DIGITAL EXPERIENCE
GROW YOUR NETWORK
FROM DIGITAL

> Creation of the television studio: reflection on the concept, 3D design and construction of the studio
> Digital platform management: creation of the media center and content upload on the digital platform (photos, videos and press releases) and creation of the digital player
> Coordination: planning, content production follow-up, IT support and liaise with the brands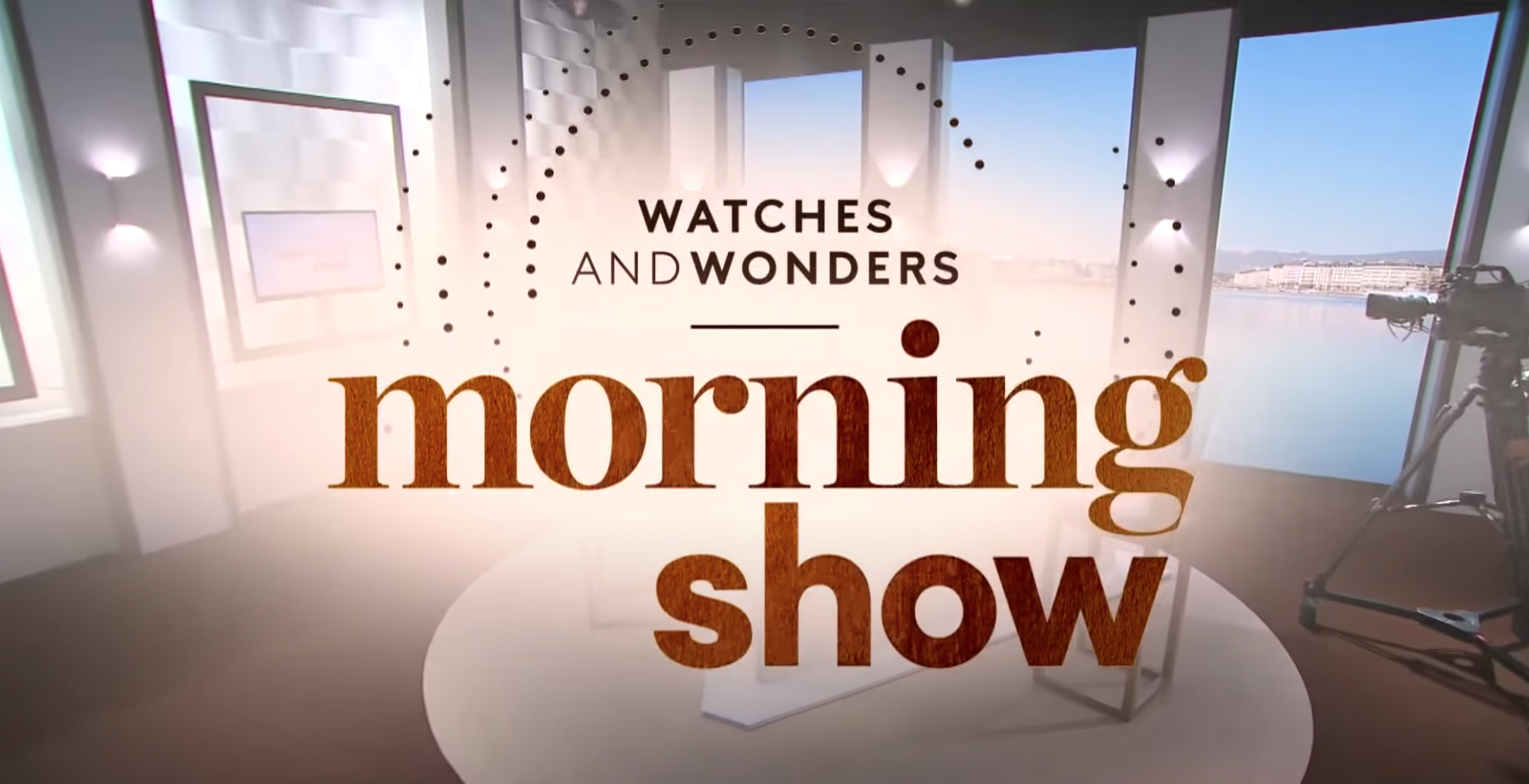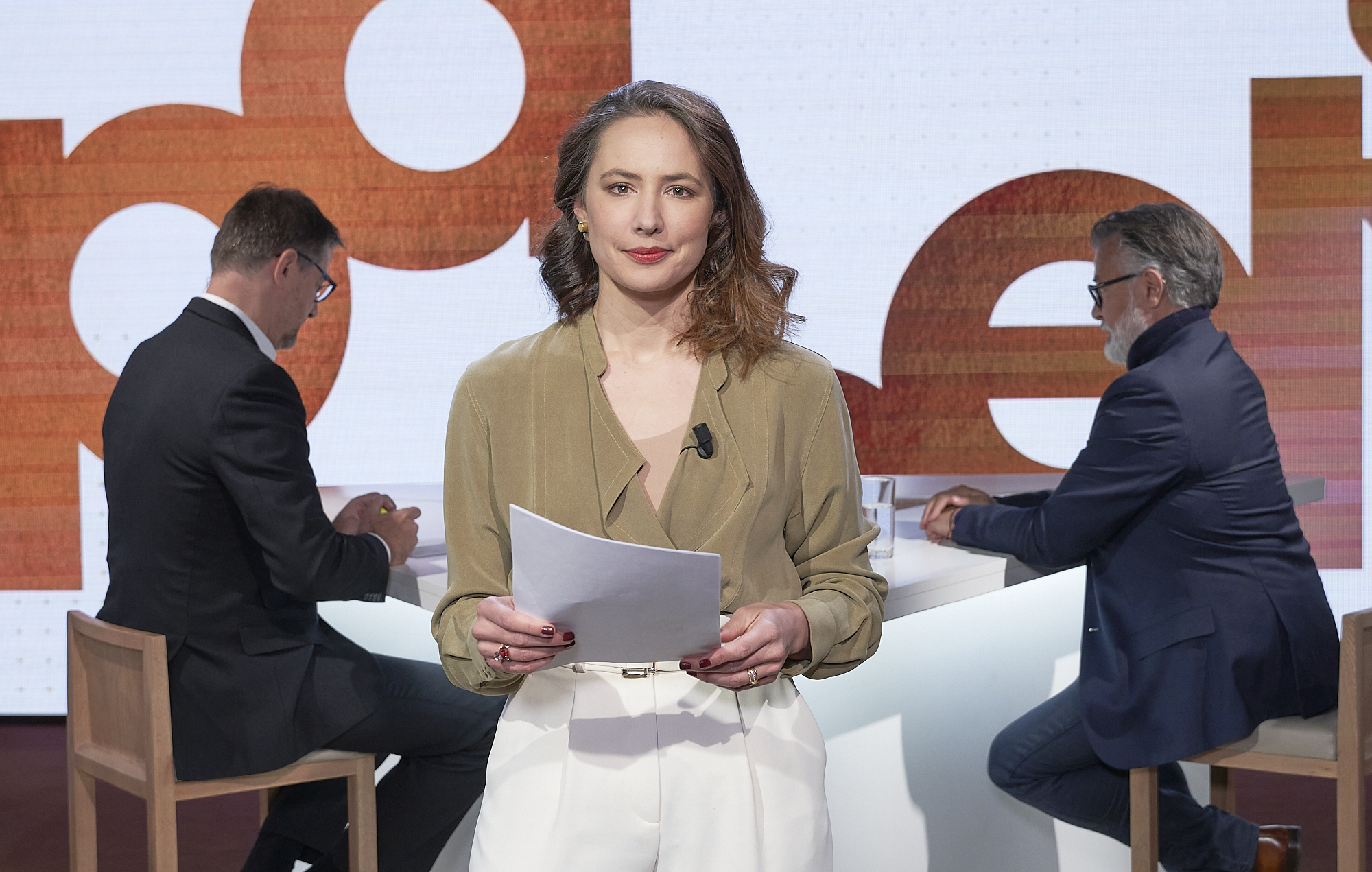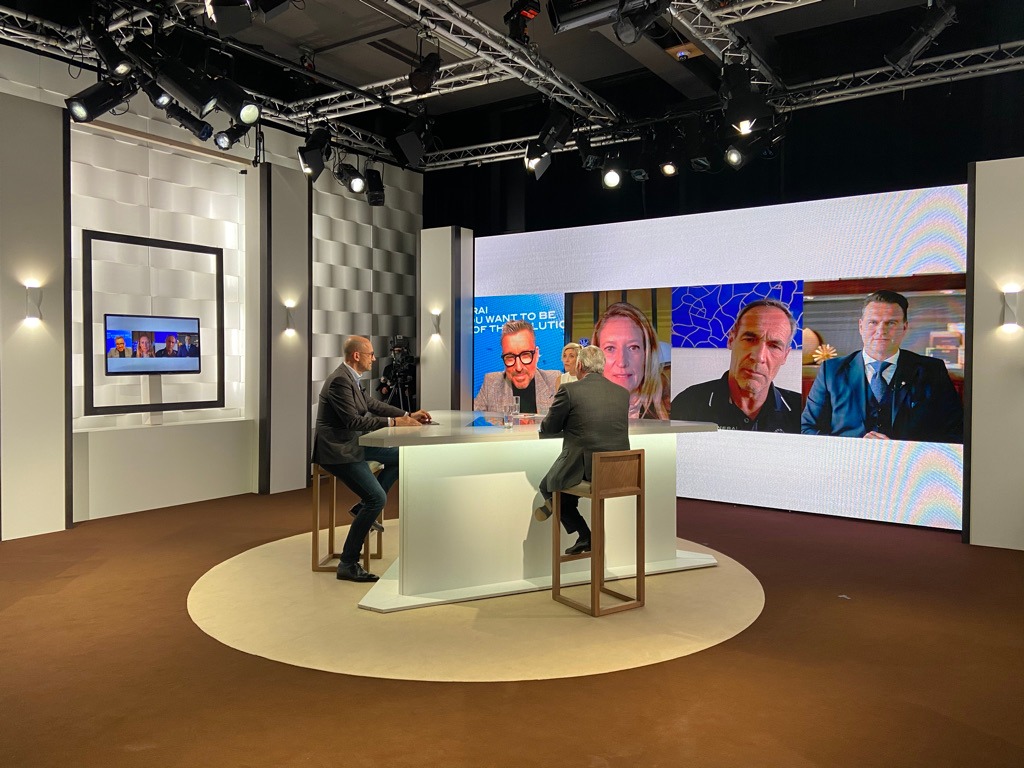 What if we would tell your story?