The Aga Khan Award for Architecture
The Aga Khan Award for Architecture is given every three years to projects that set new standards of excellence in architecture, planning practices, historic preservation and landscape architecture.
Aga Khan Foundation mandated a2p.agency to produce films of the shortlisted projects for the Award 2019.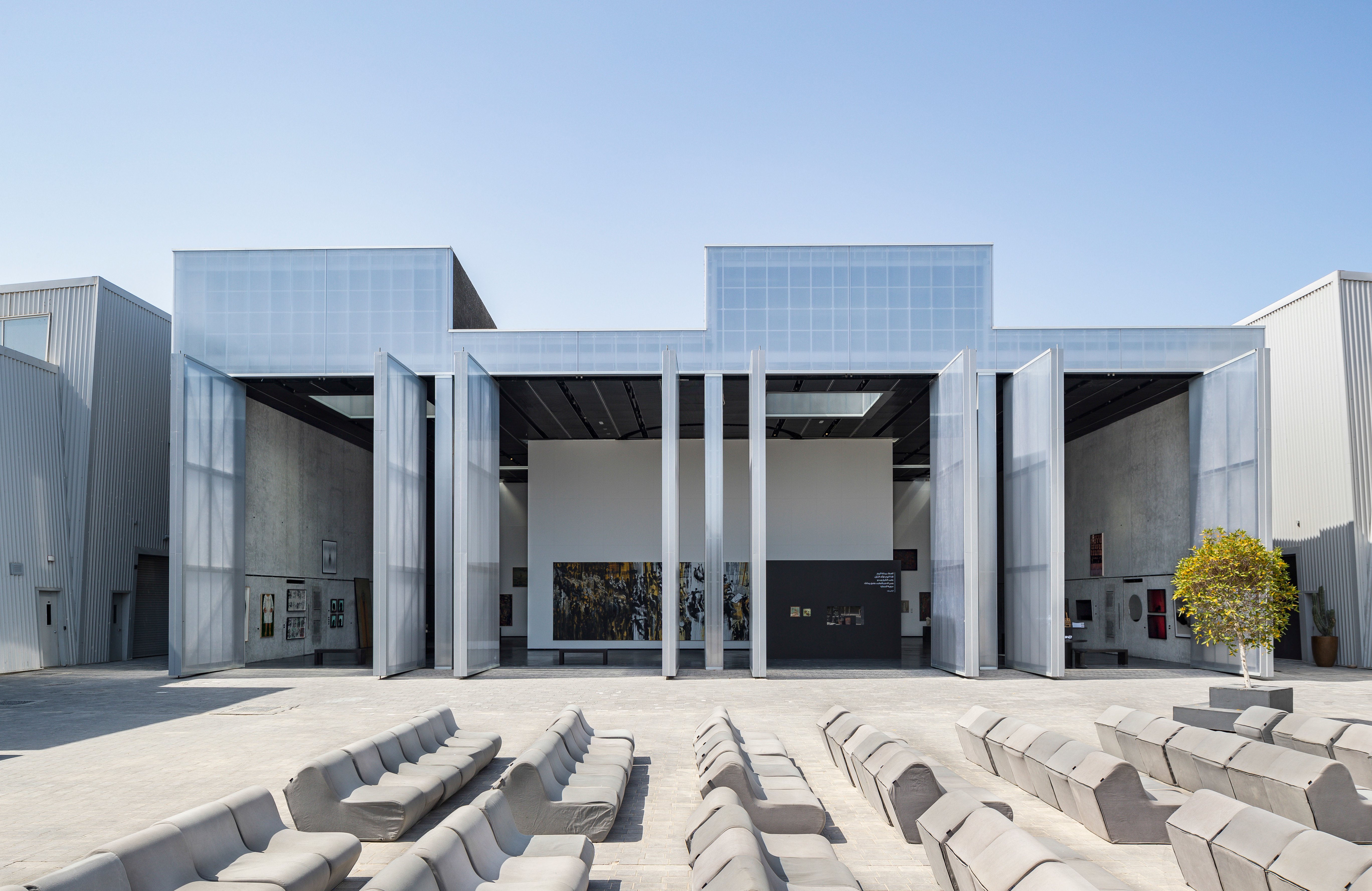 During six weeks, four of the a2p.agency's video-journalists travelled the world to film the twenty shortlisted projects of the Aga Khan Award for Architecture. To name a few, Jarahieh School at Al-Marj in Libanon, Tadjourah SOS Children's Village at Djibouti, Tatarstan Public Spaces Development Programme in Russia Federation or Courtyard House Plugin at Beijing in China.
The main challenge was to meet the deadline. Thanks to the support of the logistics of Actua Films, a2p.agency set a production's strategy to overcome these constraints.
Based on the mercenary model, and equiped with light but high quality equipment, our professionnals completed their mission successfully. Once back, enriched of extraordinary human experience, they revived their journeys by editing the twenty videos of the shortlisted projects.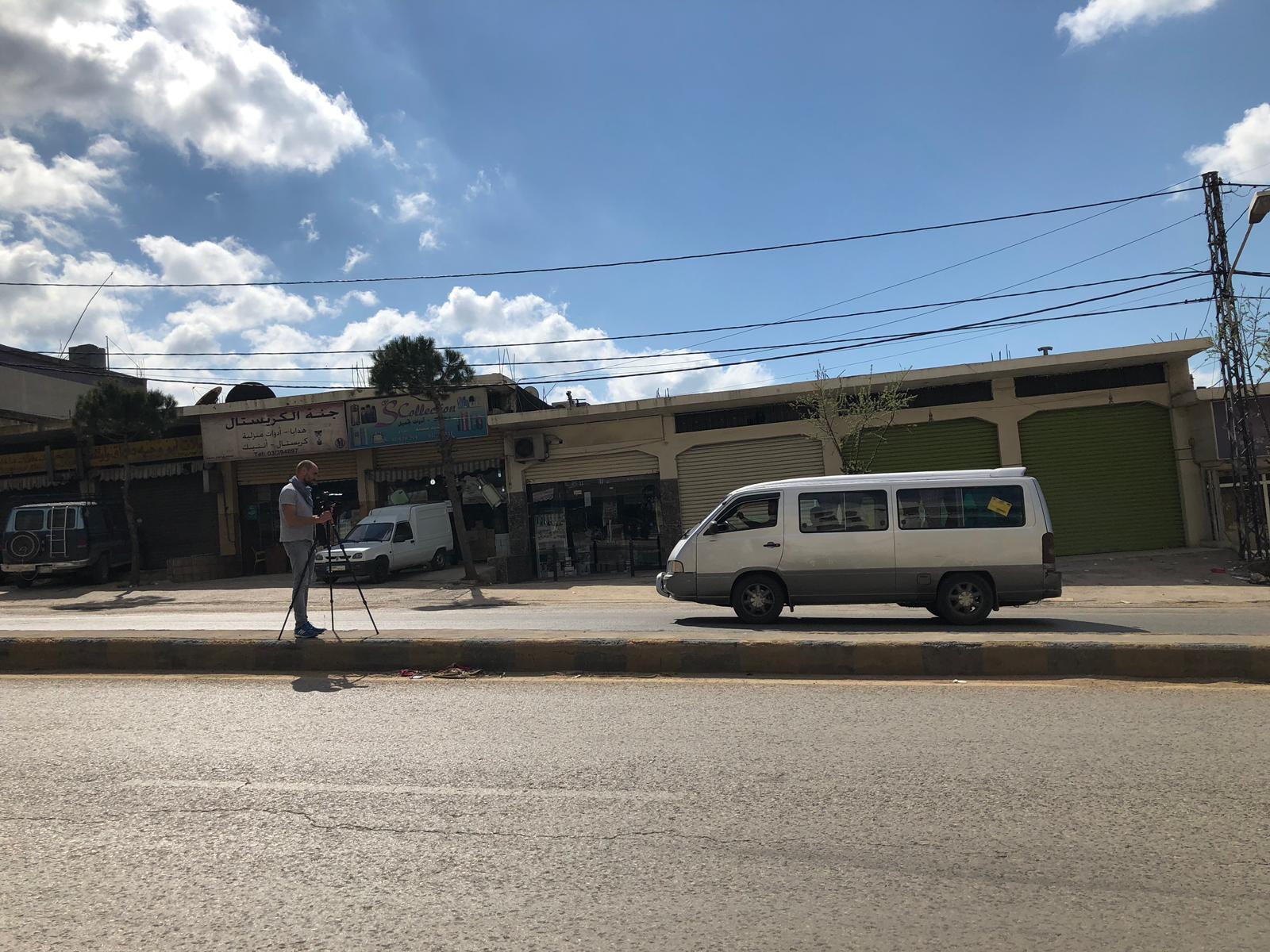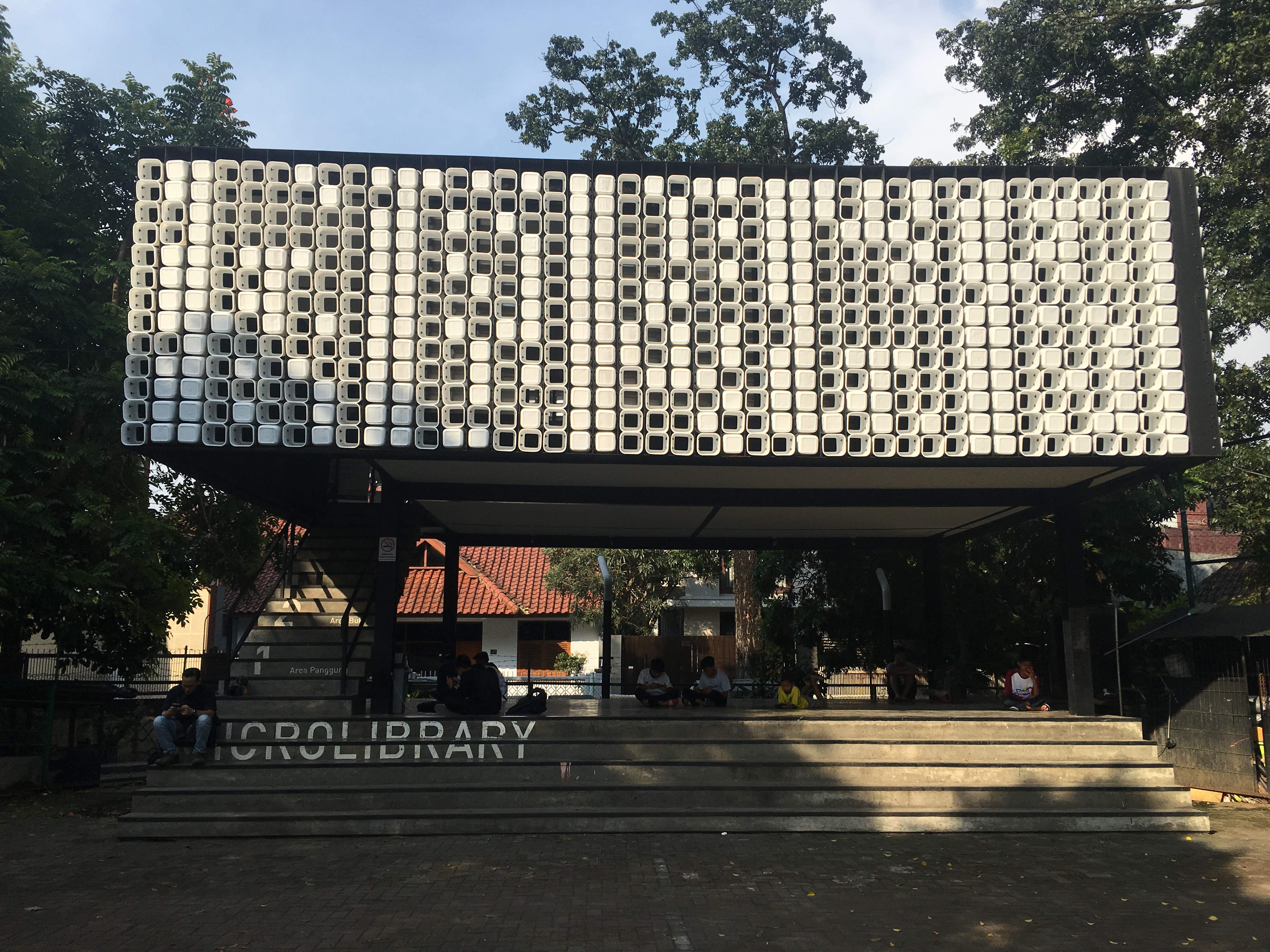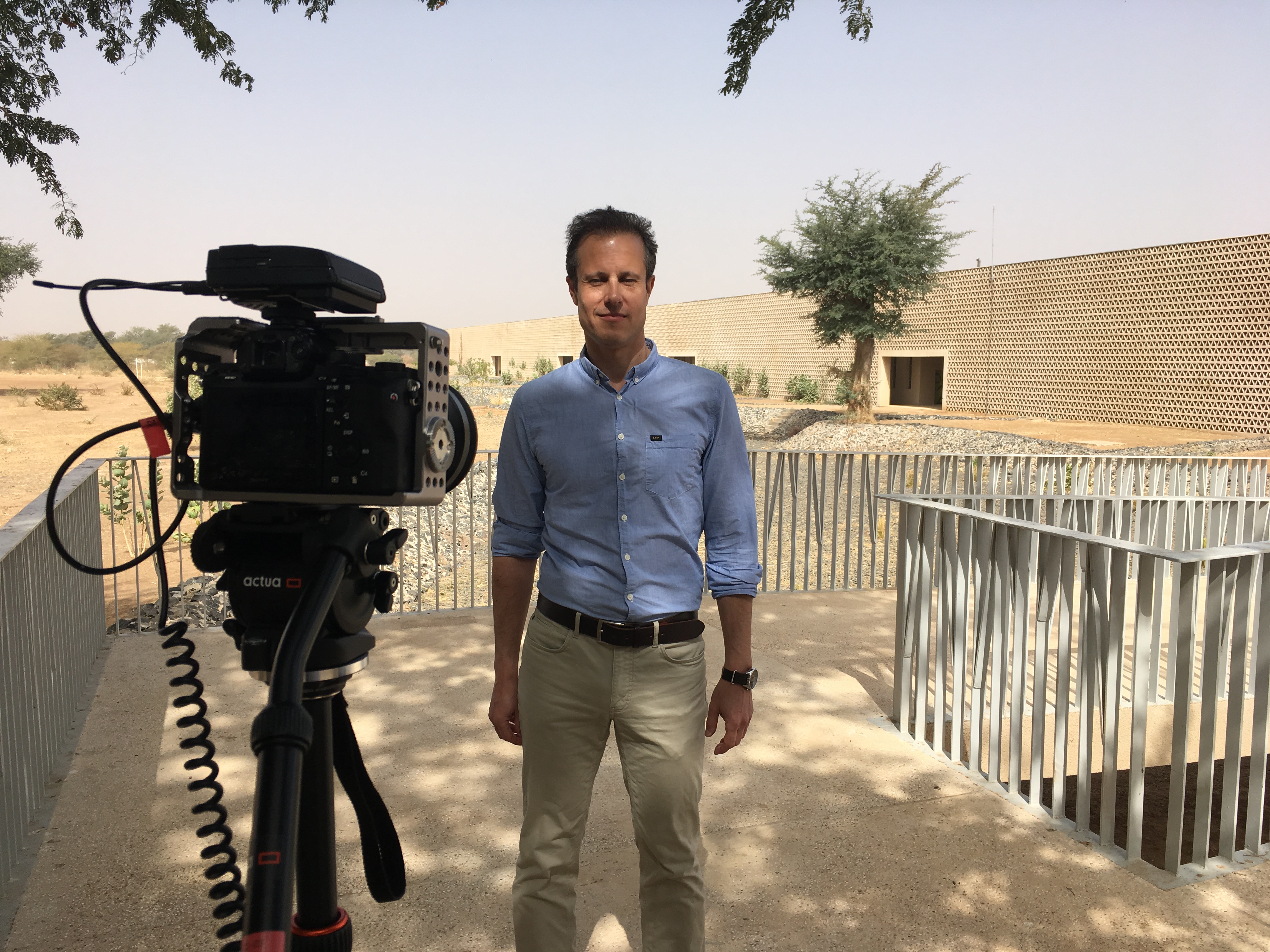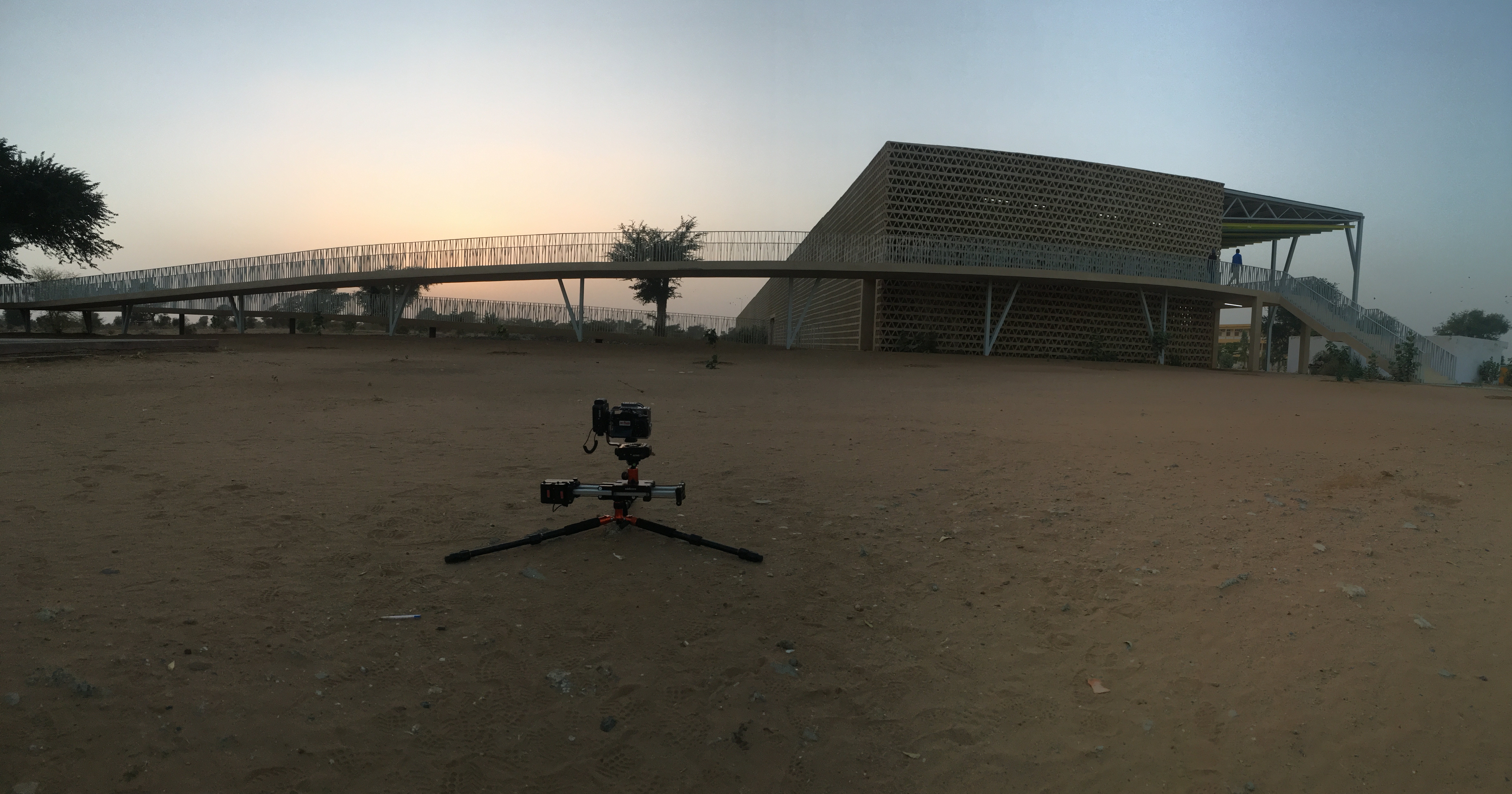 What if we would tell your story?