Speaking of energy renovation with OCEN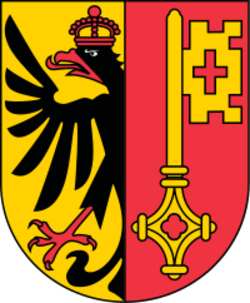 Geneva is expanding its Cornavin station and creating a new parking area for passenger trains in Meyrin. Presented at the inauguration, the teaser provides a comprehensive idea of this large-scale site, thanks to the combined talents of the a2p agency and Actua Films teams.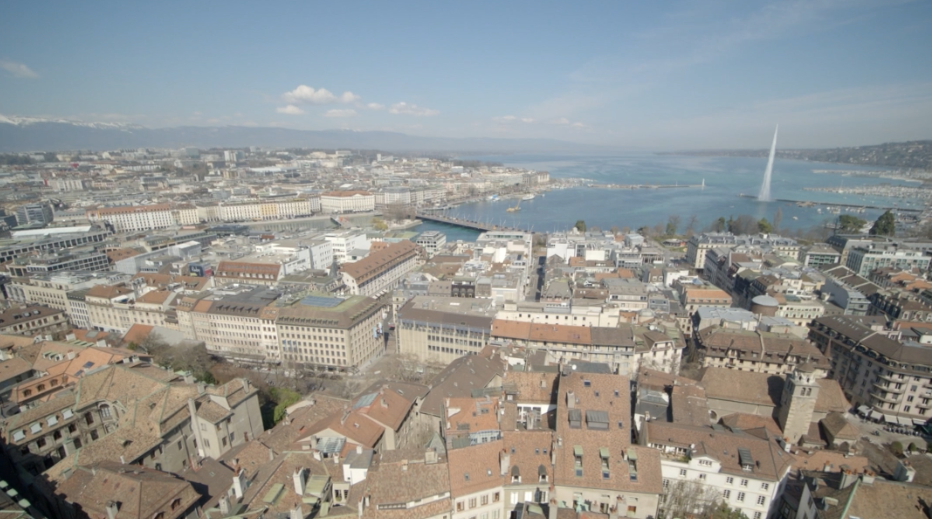 In this second clip, Antonio Hodgers, Geneva's State Councillor for the Department of Territory, looks at the case of a building from the 1970s, which is currently out of compliance with energy standards and in need of optimisation. By accompanying the OCEN on this project, we brought our editorial expertise to translate the ambitions of the cantonal energy policy.

Creative and editorial support
Putting the energy issue into images
Audiovisual know-how