a2p.agency showcases the LVCEA collection for Bulgari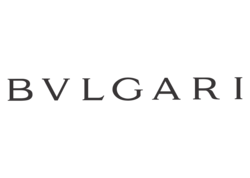 « Lvcea illumine le quotidien des femmes » : c'est autour de ce slogan que Bulgari orchestre sa collection de montres pour féminine. Pour a2p.agency, la formule résonne comme une inspiration et sert de fil conducteur à la création des films promotionnels destinés aux réseaux sociaux de la marque.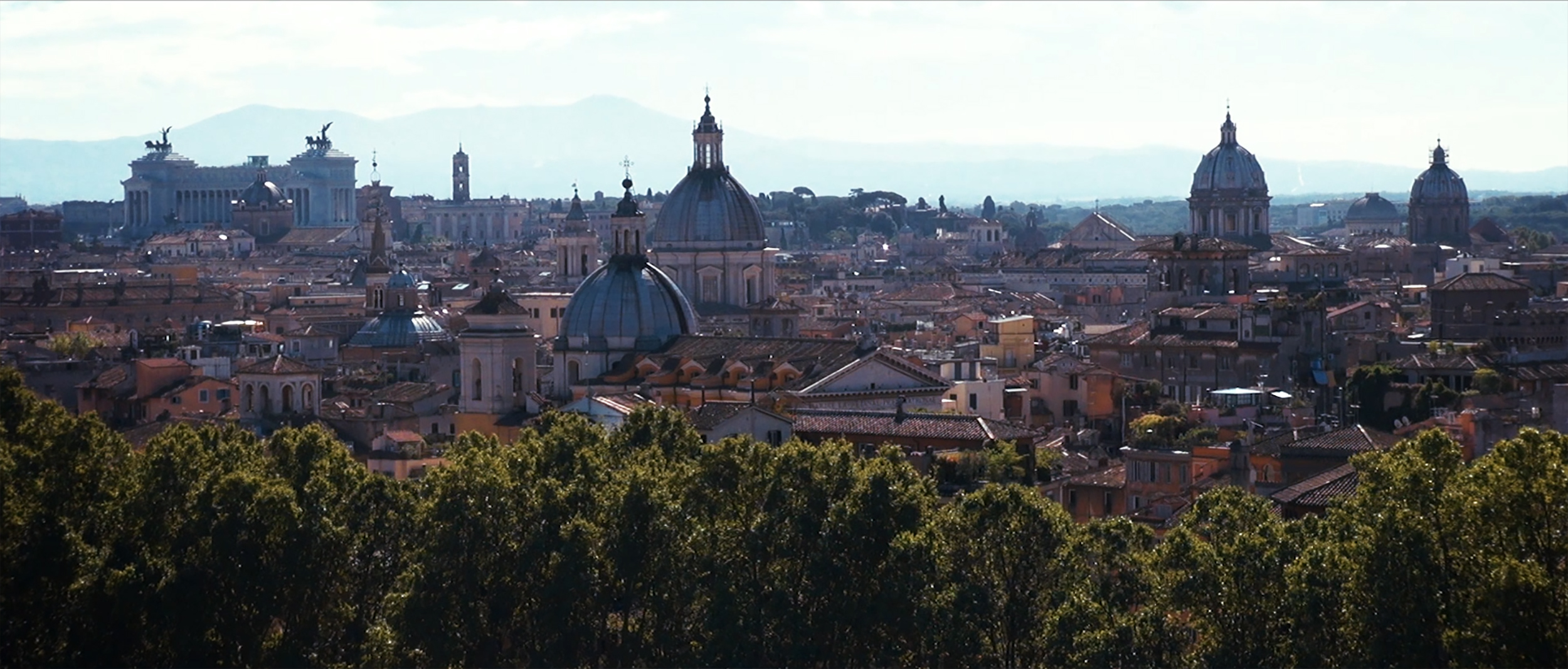 The shallow depth of field enhances the subject and catches the eye. Some sequences were shot in super slow motion to magnify gestures and actions. Close-ups subtly emphasize the details. The editing is dynamic and fits with the rhythm and changes to the music.
From the emerging brightness of dawn, to the shimmer of the setting sun and moonlight at night, the film is a true ode to light. Light plays a key role, whether indoors, in the countryside or urban, natural or recreated environments. The equipment and techniques used mean that a2p.agency has created a film with a cinema aesthetic, from the screenwriting to production. The film comes in several episodes in social media friendly formats.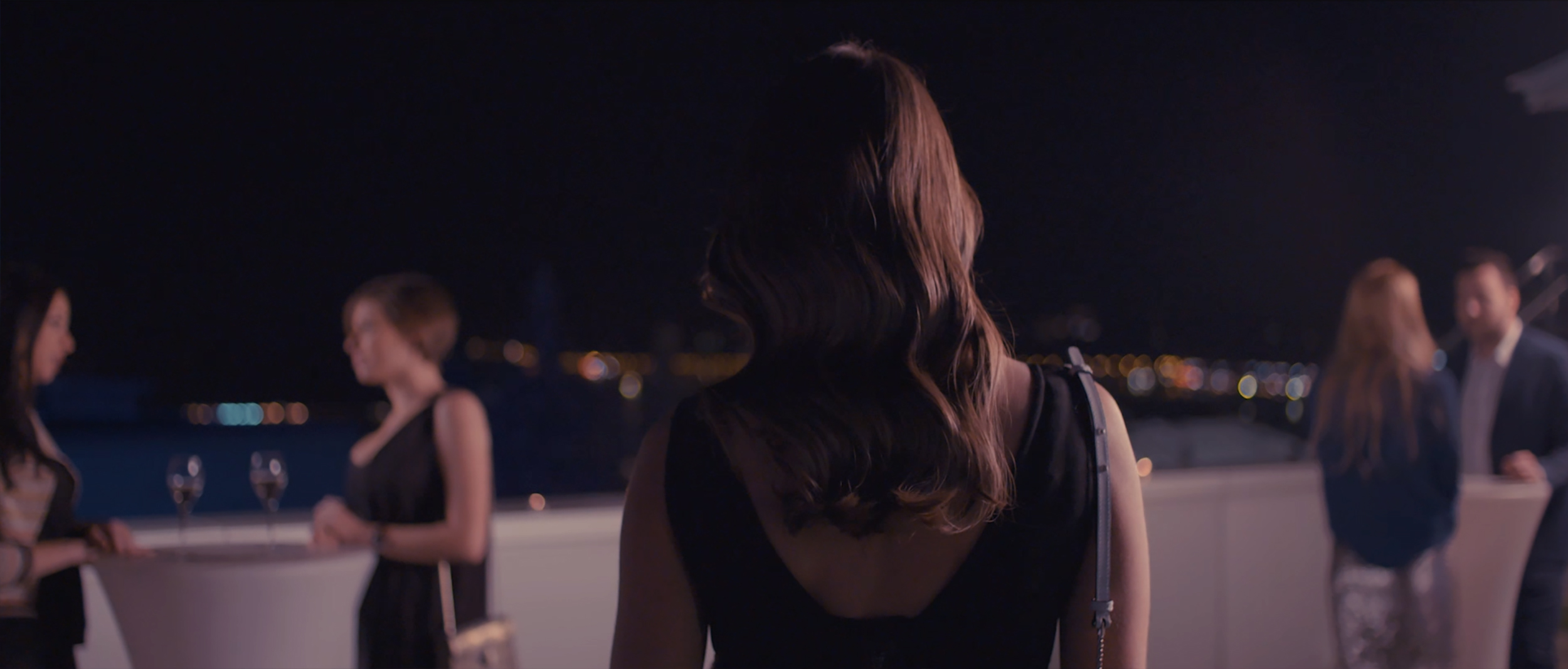 What if we would tell your story?