B&M x Aurélien Giraud for a new collection

We are pleased to have produced the promotional film for the launch of the Baume & Mercier Riviera collection in collaboration with Aurélien Giraud, professional skater and brand ambassador.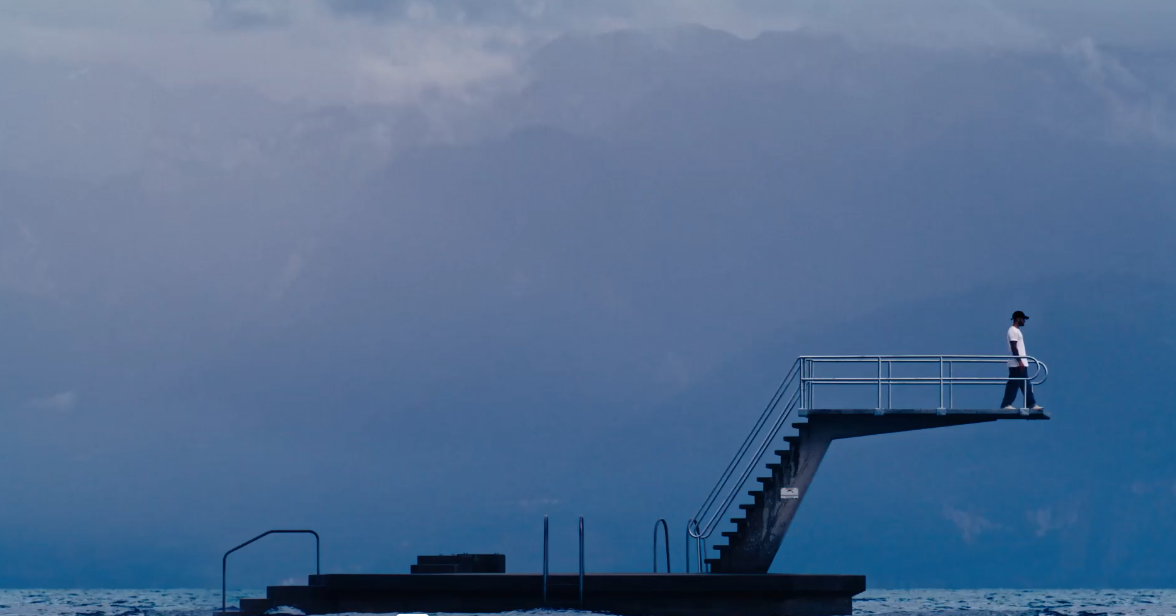 Movement
Posing
Shades
Textures


The drone was used to fly over the lake and to get a wide shot of the location.
A subtle mix between dynamic shots in perpetual movement and posing shots with a steadycam allowed to accentuate the feeling of weightlessness above the diving board - central element bringing a graphic dimension to the mise en scène with Aurélien Giraud, as the only actor.