An advertising campaign to help grant wishes to ill children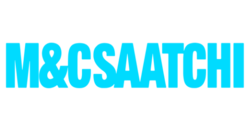 The idea for this TV spot for 'Make-A-Wish' was to make a 20-second film in which the character fulfils a child's dream.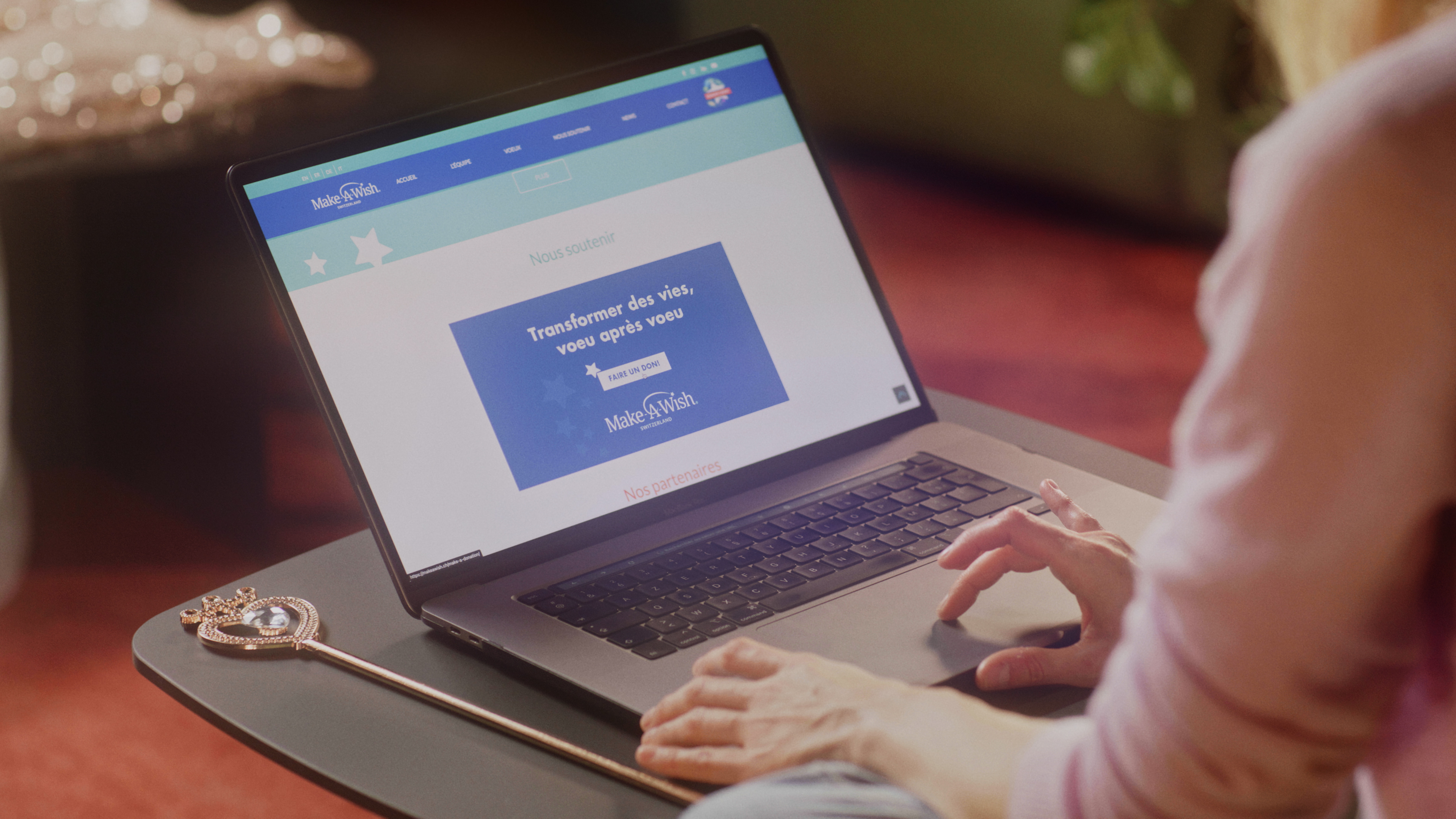 The idea of this advertising campaign was to create a link between two environments giving the illusion that the character is a magician who can grant wishes.
By creating the illusion that these two situations are complementary, the staging supports the magical and poetic effect of this gift, and makes the message understandable to the viewer.