L'Oréal is counting on social media to reconquer the Swiss market

Pour relancer sa marque ELSEVE sur le marché suisse, L'Oréal Paris initie en 2016 une vaste campagne crossmedia. a2p.agency est mandatée pour la réalisation d'un film destiné aux réseaux sociaux.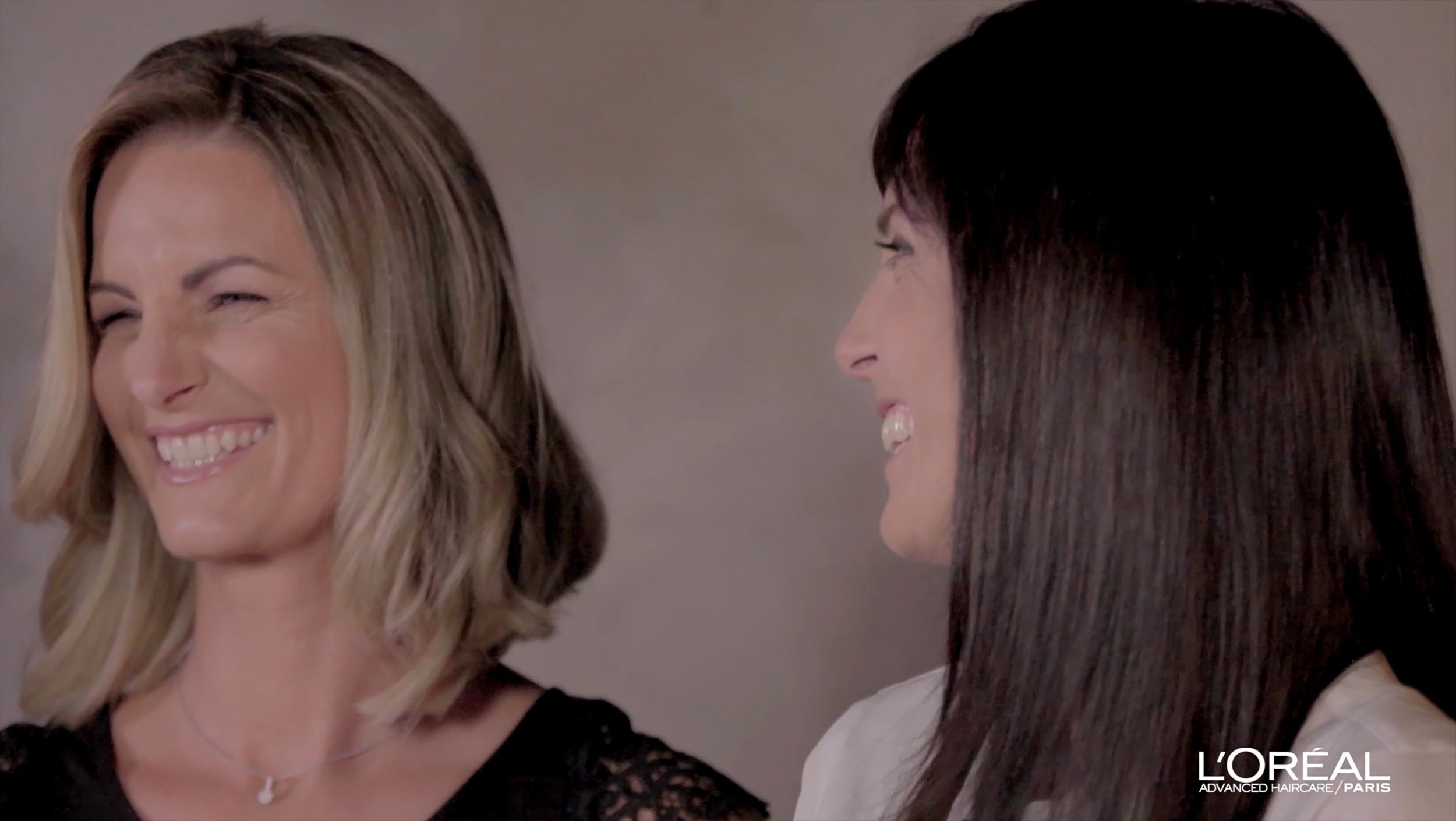 The film takes the form of five mini spots shot against a sleek and sober backdrop in the a2p.agency studios. The videos are tailored to the Swiss market and are available and subtitled in the country's three languages.
The communication strategy is based on globalising without standardizing. To achieve this aim, a2p.agency showcased the diversity and uniqueness of Swiss consumers, while keeping to the brand's DNA.
The videos were viewed more than 2.5 million times on YouTube and Facebook, enabling the group to re-establish its foothold in the Swiss market and start to grow again.The Elseve range regained its position as the Swiss market leader within a few weeks.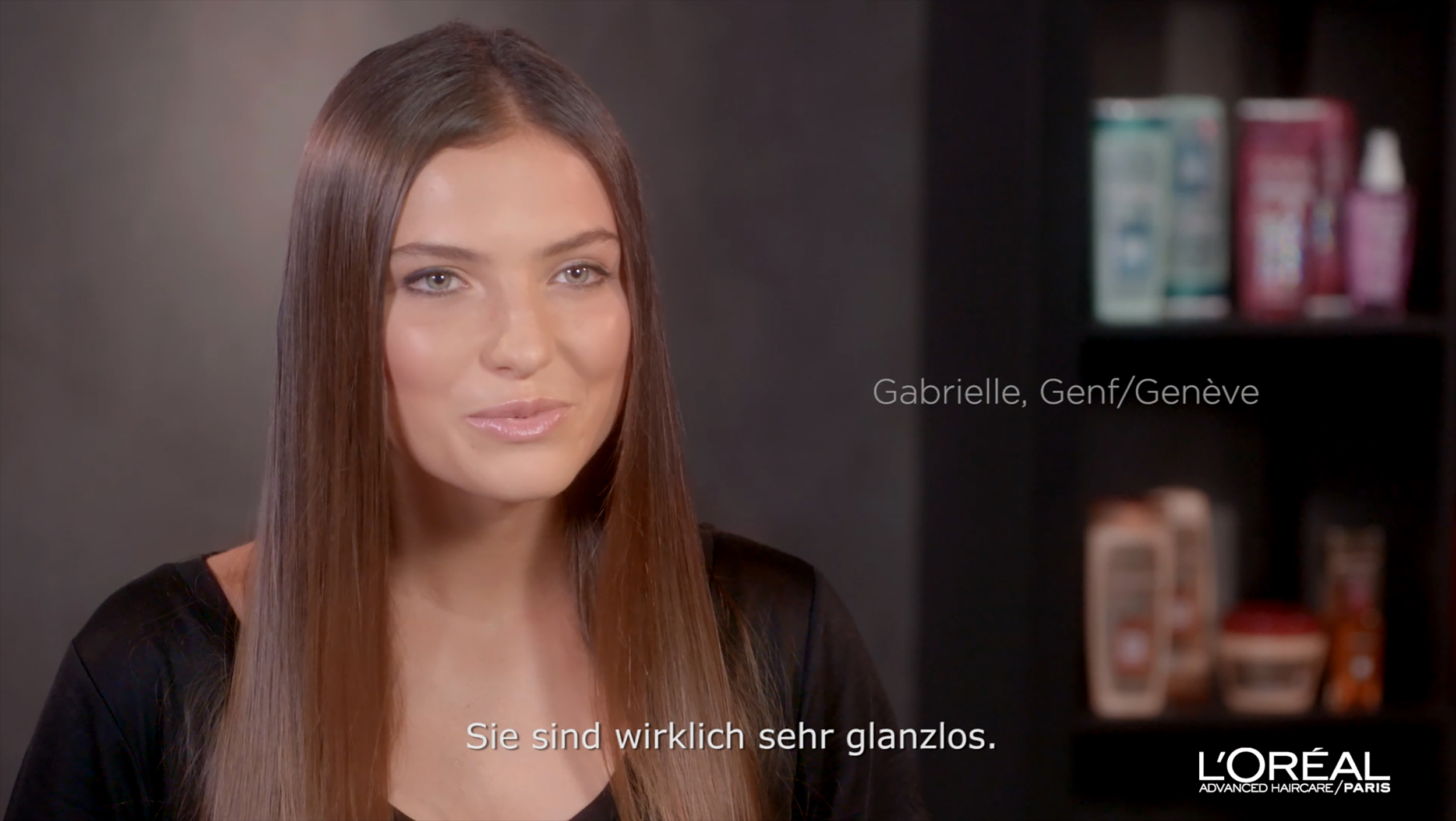 A professional team, available and flexible, who accompanied us from the writing to the realization of the project.
We are very proud of the result of this collaboration, both in production and in the market.