Baume & Mercier x Aurélien Giraud: Design & Collaboration

With this film, Baume & Mercier intends to announce their collaboration with professional skateboarder Aurélien Giraud for the creation of a new watch model, designed together.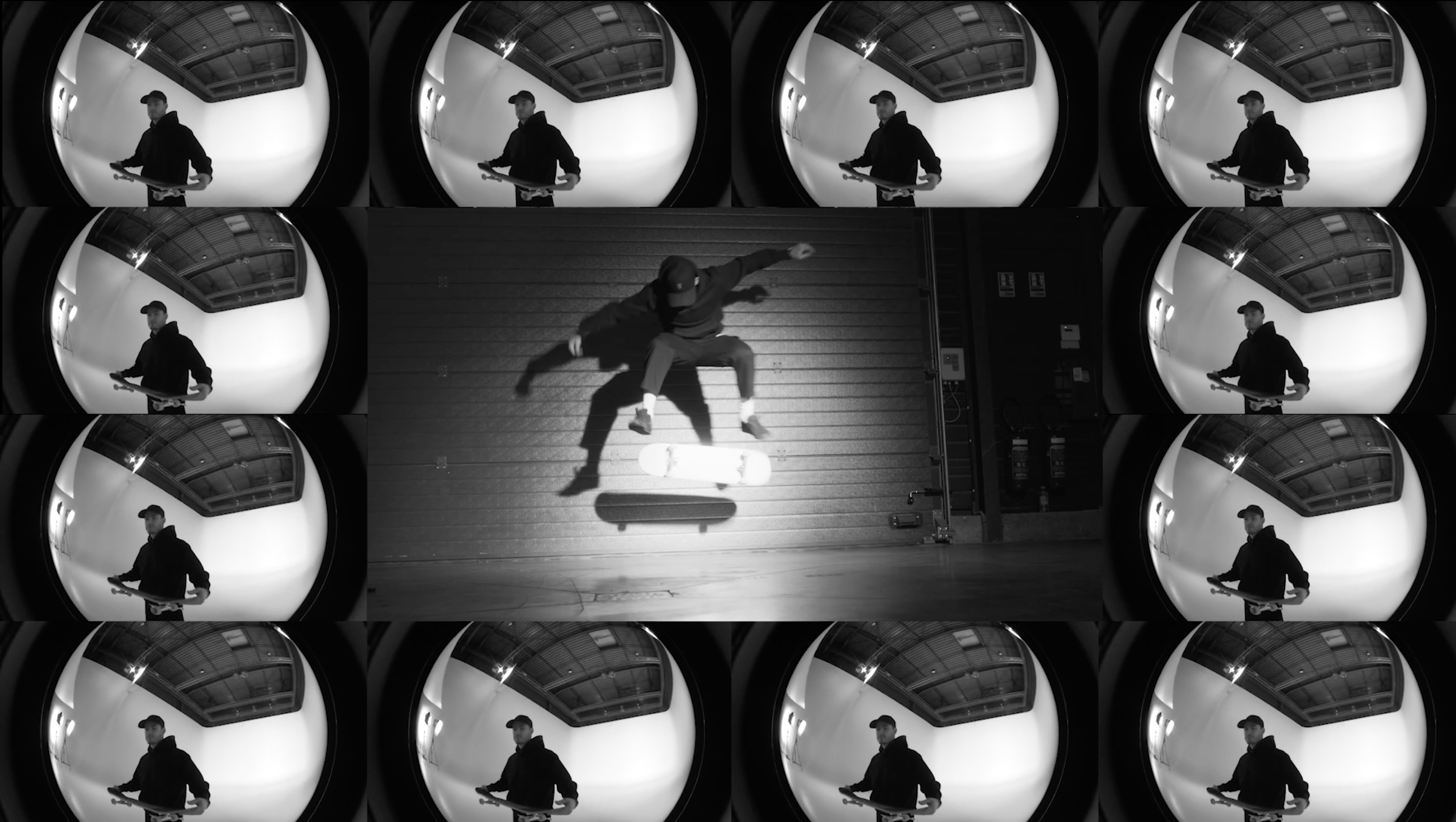 To announce this new product, Baume & Mercier trusted a2p.agency with the task of giving a true identity to the collaboration with Aurélien Giraud by playing with codes present in the fashion world (studio shooting, neutral background, black and white) while integrating the visual language of skateboarding.
We chose to work on the idea of gesture and movement. Stolen images, attitudes and everything that reflects Aurélien's personality. The pictures of the product follow the same style as the whole film. The idea is to create an image of the watch product, which is unconventional, in order to give it a strong and singular identity.

Movement
Posing
Fish Eye
Slow Shutter
Textures