Baume & Mercier and the Shelby Cobra - when image is inspired by design

Baume & Mercier lance en 2017 la Clifton Club Shelby Cobra, une nouvelle série exclusive inspirée de la célèbre marque automobile des années 60s. a2p.agency est chargé de réaliser un film promotionnel, hommage au partenariat né en 2015 d'une passion commune pour les belles mécaniques et les formes soignées.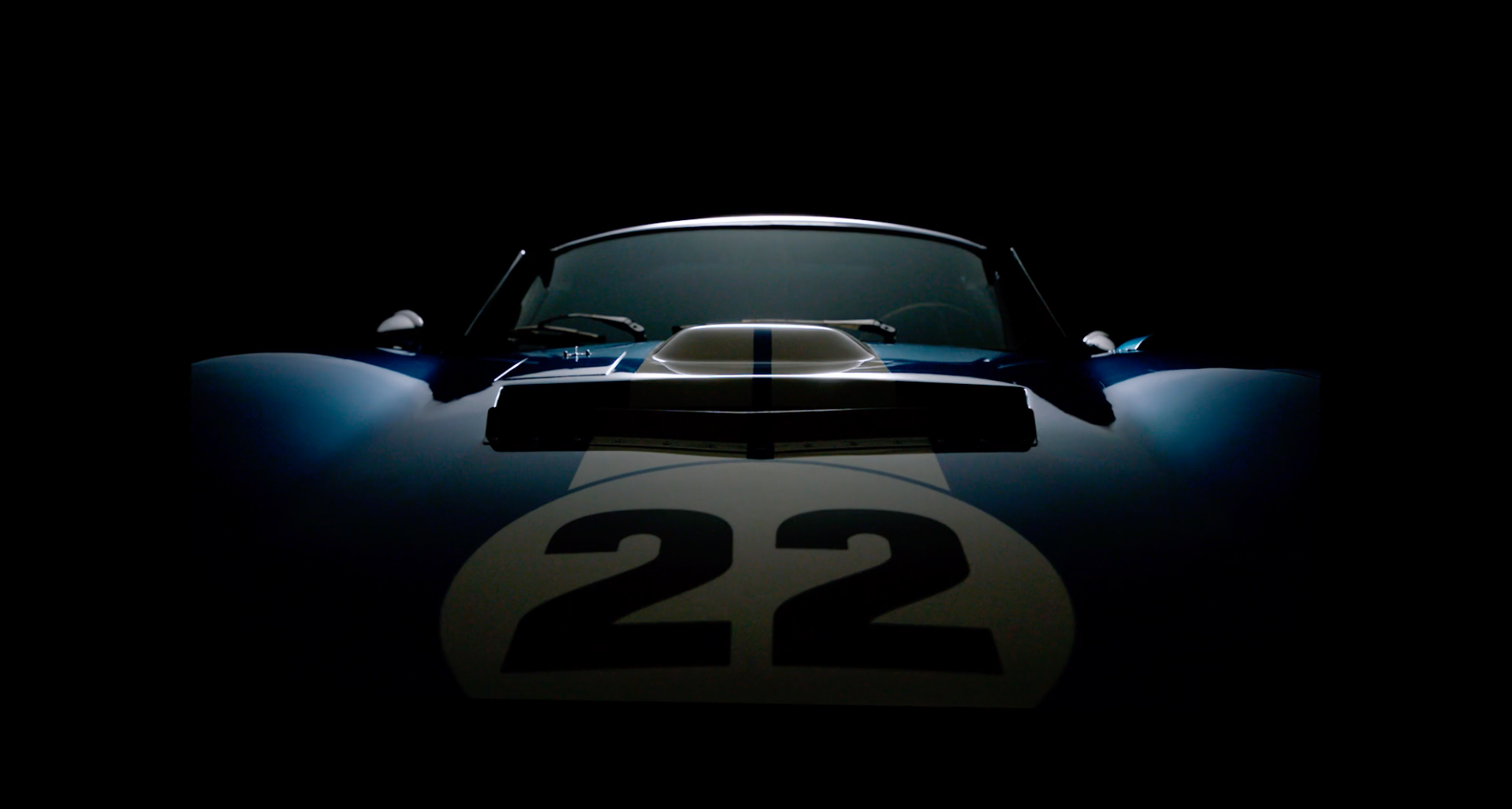 The storyboard produced by a2p.agency retraces the history of these two flagship brands, united in their quest to create designs that are functional yet unique. A team travelled to Las Vegas to meet the designer of the legendary racing car and do the location scouting and shoot the film. A true journey back in time, the script transcends the principles of documentaries by using techniques borrowed from advertising films.
Archives, feats, graphic illustrations and interviews are staged in settings reflecting the identity and unique world of the two brands.
Halfway between a report and a beauty shot, a2p.agency has produced a streamlined and dynamic film designed to capture the viewer's attention. Just like watchmaking and the car industry, the film combines heritage and modernity. The film is scheduled for release in September on the social networks and the two companies' websites.