From scenography to medias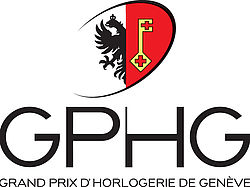 The Geneva Watchmaking Grand Prix is a major event in the watchmaking sector. Each year, this ceremony rewards watchmaking houses for their creations.
22 prizes were awarded during this 2022 edition. All the departments of the Point Prod Actua group, partner of the GPHG, are involved in the organisation of this event.


Scenography and live recording
Content creation
PR presence with TV support
Editorial expertise
Publication of content on various social media







What if we would tell your story?