Geneva International Motor Show 2017: the rise of digital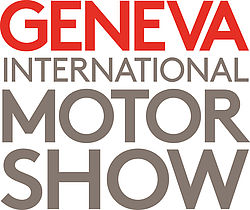 The GIMS is a must-visit event in Geneva for car lovers from all over the world. For the 87th motor show and in an increasingly connected world, the show organisers wanted to use the social networks to develop their community and raise the show's profile.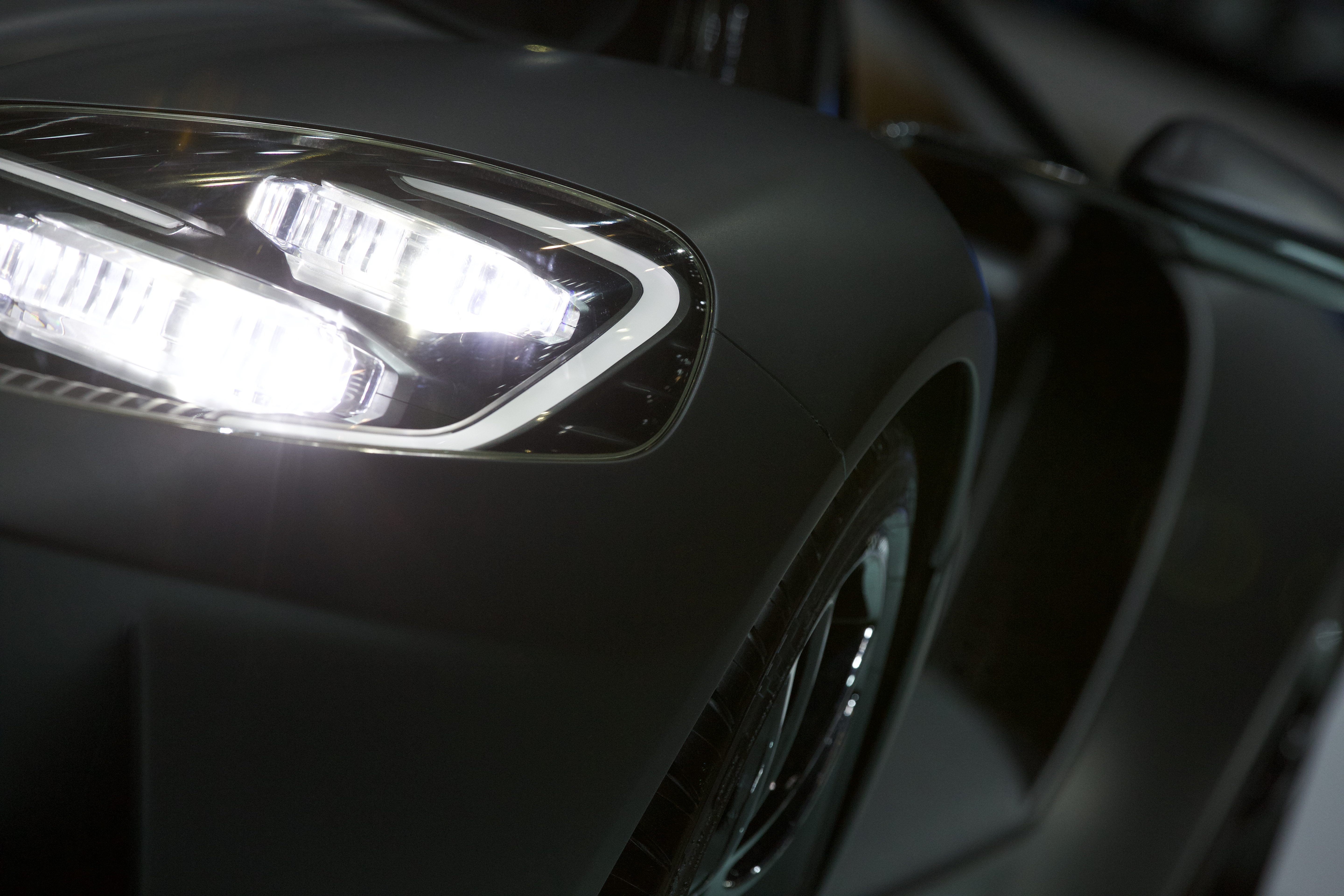 a2p.agency set Key Performance Indicators (KPIs), devised/drafted the publication schedule, produced content, managed the social networks and monitored performance. Content was at the heart of this strategy.
Archives, animated clips, interviews, games and visuals made up a coherent and relevant whole adapted to the client's wishes and the public's expectations.
In the end, over 300 posts were made on the GIMS' social networks and led to close to 25,000 followers being acquired and 51,000 interactions being generated. These figures demonstrate the success of this brand content strategy.